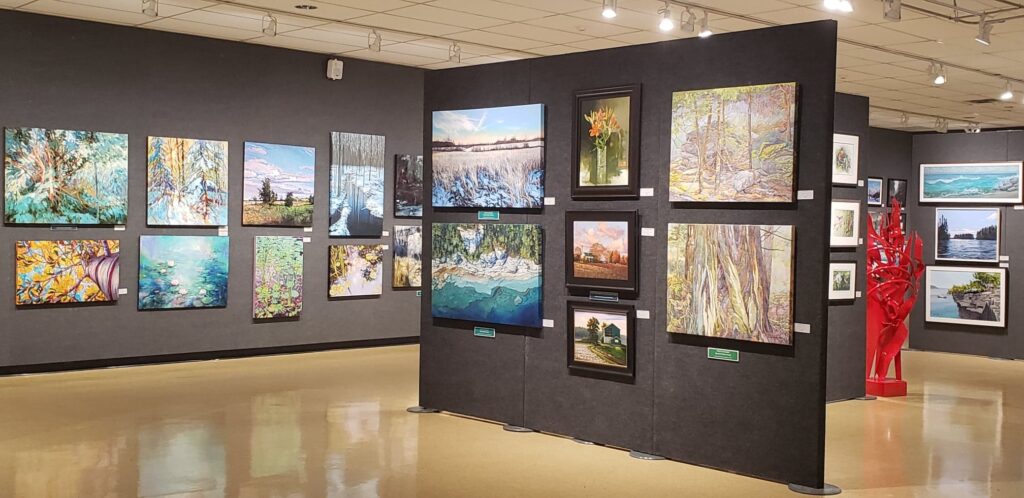 The Faces and Places of Ontario
Ontario's Foremost Show and Sale for Representational Painters
at the Lambton Heritage Museum, Grand Bend
A production of the Grand Bend Art Centre
Inspiring Creativity in the Community
Online Entry Opens March 14
New for 2021 – Sculpture! Click here
Our 24th Paint Ontario Exhibition and Sale was a great success.
Join us May 7-30 2021 for our 25th Anniversary!
Every year since its inception, the Paint Ontario Art Show and Sale has grown in scope and success. This year's show awarded over $7,000 in prizes. The show attracts visitors from all over Southern Ontario and beyond and generates impressive sales. All monies raised in commission go directly back into the community to support arts initiatives through the Grand Bend Art Centre.
Check us out on Facebook, on Instagram, on Twitter– Join our mailing list
See a Facebook Video of Paint Ontario March 5.
Video interview with first time entrant