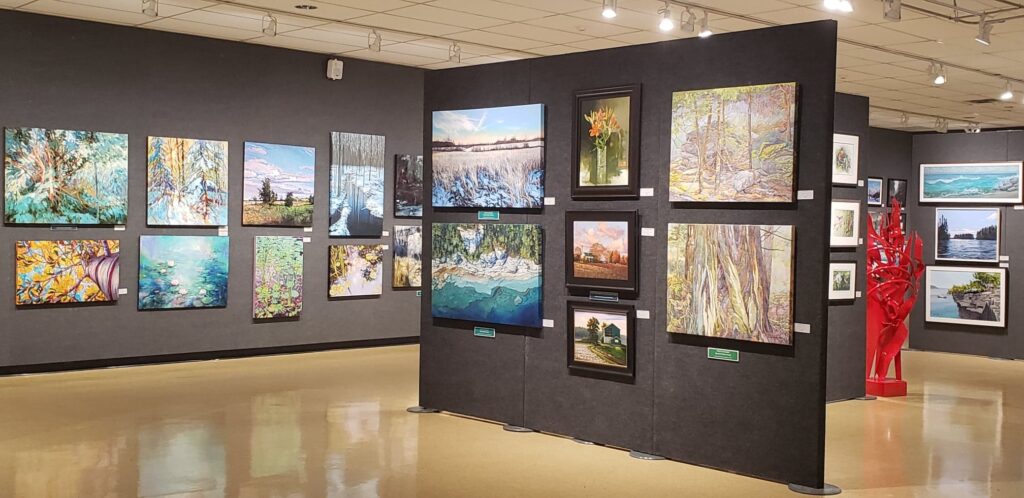 The Faces and Places of Ontario
Ontario's Foremost Show and Sale for Representational Painters
at the Lambton Heritage Museum, Grand Bend
A production of the Grand Bend Art Centre
Inspiring Creativity in the Community
Dates for drop-off have been sent to artists with accepted artwork.
Entries for Sculpture are open until August 1.
New for 2021 – Sculpture! Click here
COVID-19 Update – Lambton County has moved to Phase 2 of the province's reopening plan. The limits for indoor gatherings restricts our venue, Lambton Heritage Museum, to continue temporally closed to the public. See below for accepted artwork drop off information.
When you show up to drop off artwork there will be a COVID screening. Physical distancing, masks, and patience are required during the drop off. Appointments are not necessary.
Important Dates and Times
Online entry
Sculpture entry is open until August 1
Accepted Artwork Drop off
Lambton Heritage Museum – 10 am to 4pm
Friday, August 13 to Saturday, August 14
Monday, August 16 to Friday, August 20
Artist's artwork acceptance status emails were sent April 17.
Paint Ontario show and sale will open September 3 and run through September 26.
Our 24th Paint Ontario Exhibition and Sale was a great success.
Join us September 3 to 26 2021 for our 25th Anniversary!
Every year since its inception, the Paint Ontario Art Show and Sale has grown in scope and success. This year's show will award almost $12,000 in prizes. The show attracts visitors from all over Southern Ontario and beyond and generates impressive sales. All monies raised in commission go directly back into the community to support arts initiatives through the Grand Bend Art Centre.
Check us out on Facebook, on Instagram, on Twitter– Join our mailing list
Video interview with first time entrant
Show Events
We are honoured to have so many talented artists scheduled to paint at various points in the show – thank you for adding so much to the patrons' experience! View schedule here.
For Artists