Paint Ontario is Ontario's Foremost Show and Sale for Representational Painters
22nd annual show,  juried competition and sale at the Lambton Heritage Museum, Grand Bend, Ontario
---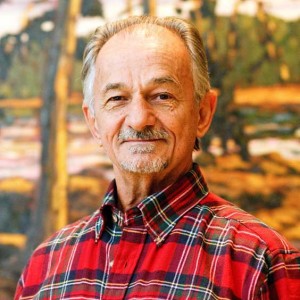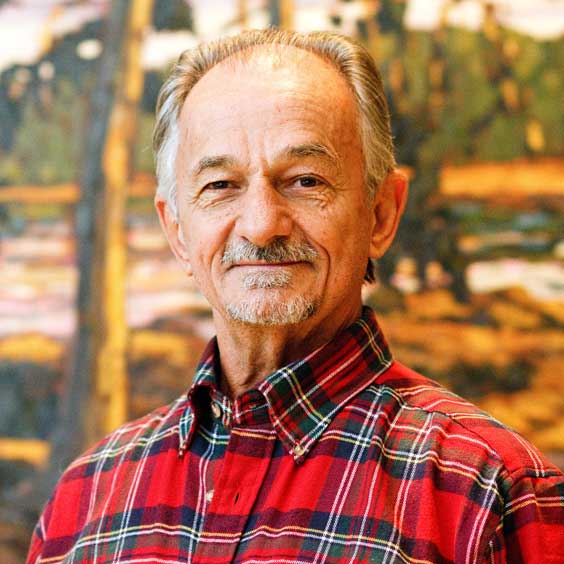 Barry Richman: Founder Paint Ontario 
Barry is a representational artist who has won the highest honour awarded by his peers, the title of Master Pastel Artist. In 1996 he founded Paint Ontario (formerly Paint the Huron Shores) to celebrate the beauty of the province of Ontario and to create opportunity for representational artists to have their work seen, juried, and offered for purchase in a high profile venue.  2015 was the last year for Barry's oversight of Paint Ontario. He handed his enterprise into the hands of the Grand Bend Art Centre. Barry will be a judge in the 2018 show.
---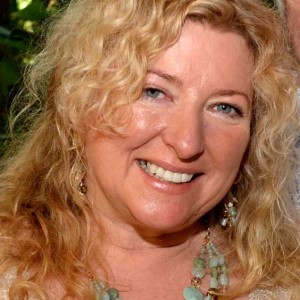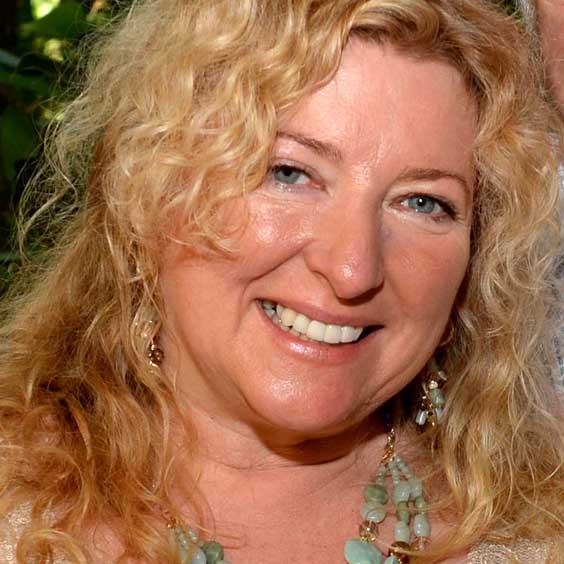 Teresa Marie Founder Grand Bend Art Centre
Artist Teresa Marie Phillips founded the Grand Bend Art Centre in 2008 and, with the addition of a Board of Directors, incorporation, and charitable tax status, became its Executive Director.  She is an original member of the River Road Gallery which was founded in 1996 as an artists' co-op and continued until 2011, when Teresa took over the gallery as sole proprietor and curator. In 2015 she ended her role as gallery owner. Through the GBAC, Teresa devotes time and enthusiasm to bringing a variety of accessible arts  to the Greater Grand Bend community.
---
PAINT ONTARIO TEAM
Greeter: George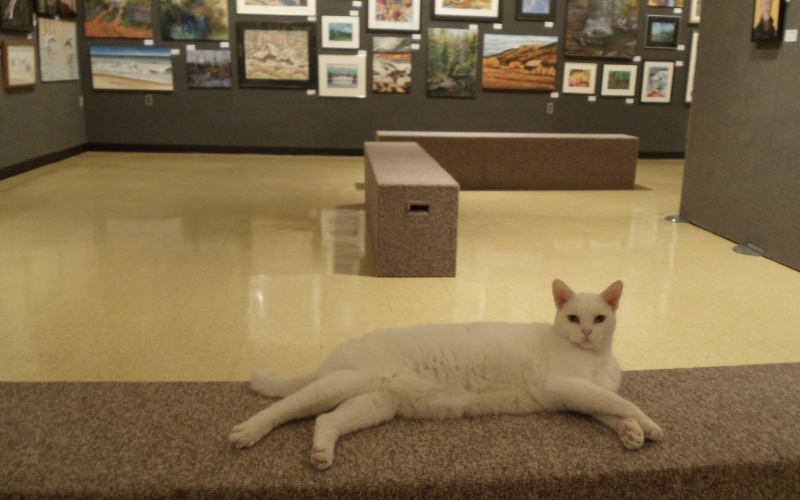 Curator: Teresa Marie Phillips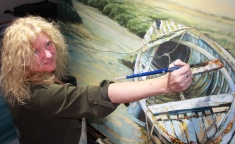 Website and online intake: Harlie Johnston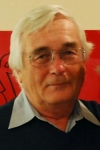 Graphic artist/ publications: Kelli Phillips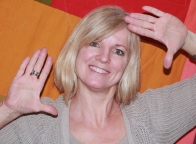 Community Liaison: Nette Pachlarz


Installation & production:

Josy Britton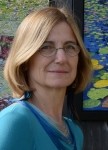 Suzette Terry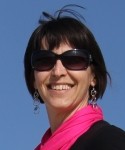 Candice Eason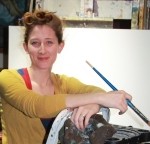 Martina Bruggeman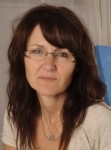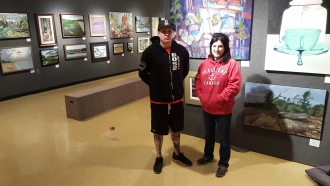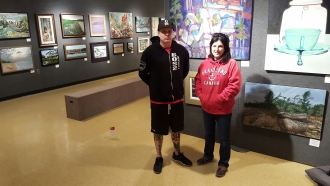 Culinary Team – Erryn Sheppard and Ben Sandwith from F.I.N.E.
---