Places of Ontario Awards
Grand Prize – $2000 Grand Bend Art Centre
---

Second Prize – $500 Tourism Sarnia-Lambton

---
Honourable Mention Awards – Two recipients – $100 each Paddington's Eatery Grand Bend

---
Sponsor Choice Award – $250 Peter and Teresa Phillips – In Honour of Rosemarie Croswell
Sponsor Choice Award – $250 Agnes Quinn – In Honour of Bruce G. Hiscott
Pachlarz Family Choice – $250 Nette and Stan Pachlarz – In Honour of Bruno Pachlarz
Scatcherd Family Choice – $250 Valorie Scatcherd and Family – In Honour of Dave Scatcherd
Sponsor Choice Award – $250 Hay Communications

Sponsor Choice Award – $250 Mac and Debbie Gilpin
Sponsor Choice Award – $250 Keller Williams Lifestyles Realty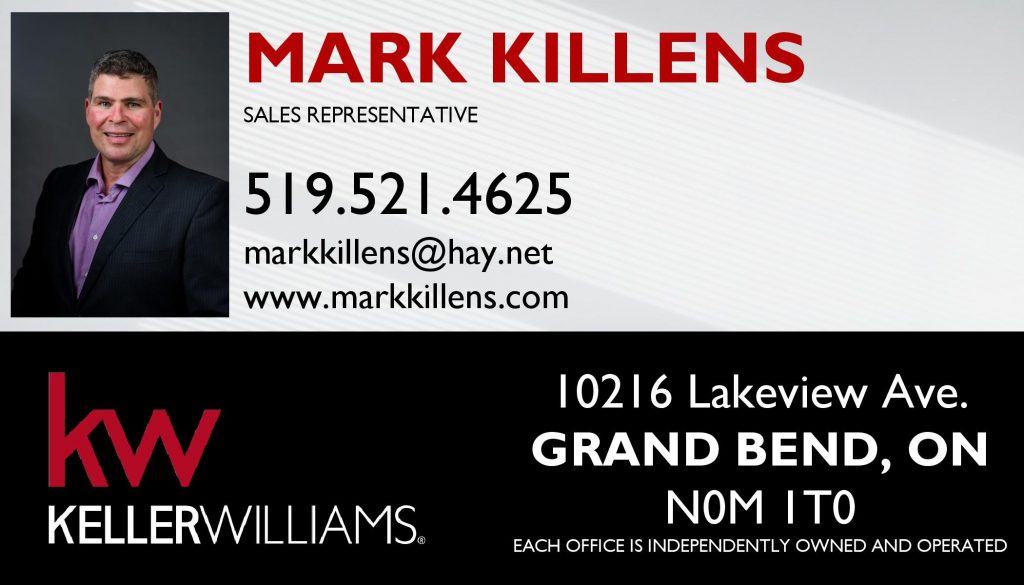 Waterscape Choice – $250 Rotary Club of Grand Bend

Sponsor Choice Award – $250 Doug and Jane Hurst
Sponsor Choice Award – $250 Dr. Deb McNaughton – in Memory of Doris and Tom McNaughton
Sponsor Choice Award – $250 Randi and Cam Ivey
Sponsor Choice Award – $250 – Jim Quenneville exp Realty Brokerage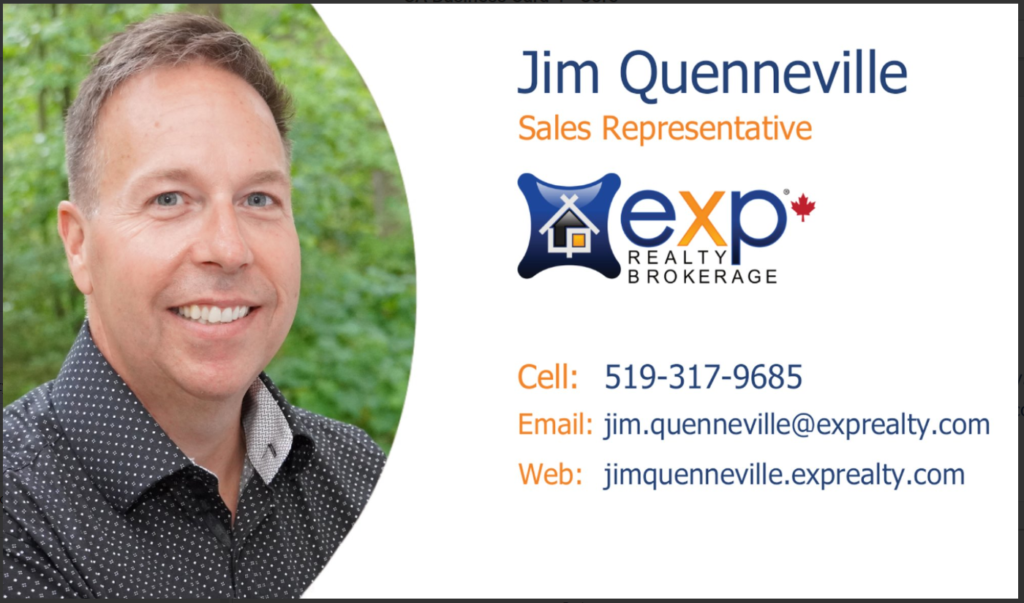 Sponsor Choice Award – $250 Paul Jennery, General Manager Acura West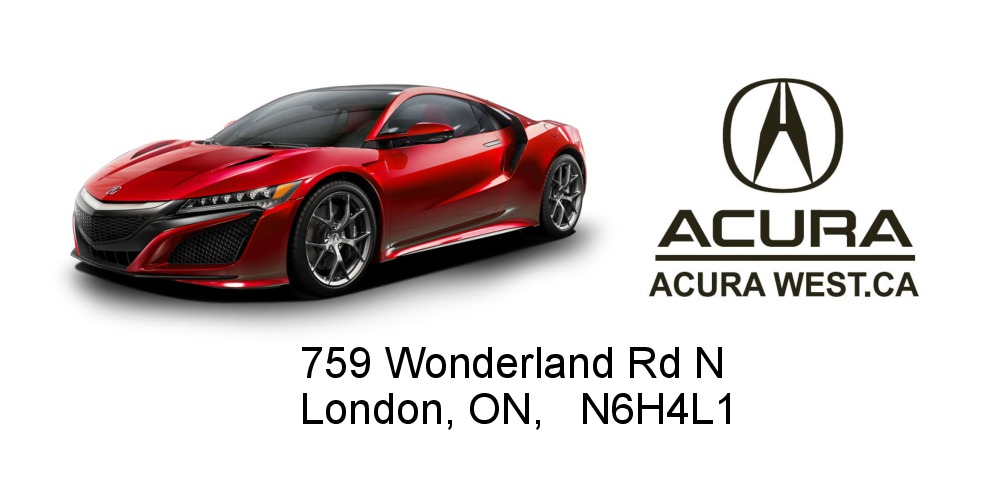 Sponsor Choice Award – $250 Dr. Lindy and Dr. Bill Steele
Sponsor Choice Award – $250 DGH Holdings Inc.
Sponsor Choice Award – $250 Execulink

Sponsor Choice Award – $250 Doug, Mark and Garrett Pedlar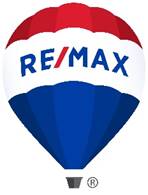 The Faces of Ontario Portrait Awards
First Prize – $750 The White Squirrel Golf Club

Second Prize – $250 Joanne and Peter Janzen
Honourable Mention – $100 Robin Tiller Coldwell Banker Appleby Real Estate Brokerage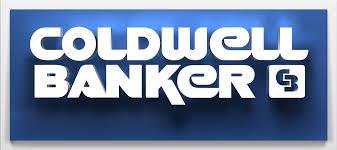 ---
Mayor's Purchase Award – $750
The painting chosen will become a permanent piece in the Mayor's collection. Regardless of the tag price of your entry, if the work is selected for the purchase award you will receive $750. Works in all categories, including sculpture, are eligible. Because this is a prestigious award, you may even decide to enter a piece of greater value in order to have your work included in this permanent collection.

New for 2021 – Sculpture Awards
Awards in the first five categories are sponsored by Marcela Bahar and Mac Voisin of the White Squirrel.

Best in metal category – $500
Best in wood category – $500
Best in clay category – $500
Best in mixed media category – $500
---
Best in stone category – $500 CIBC Wood Gundy