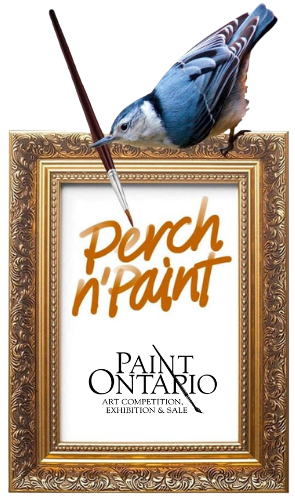 "Perch n' Paint" at Paint Ontario!
Friday September 9-11, 2022
We held an Opening Reception for all participating plein air artists at the Lambton Heritage Museum. The three day event was blessed with perfect weather and all of the artists enjoyed themselves. What a wonderful event!
Thanks to our judge Barry Richman and all of the participants, sponsors and volunteers!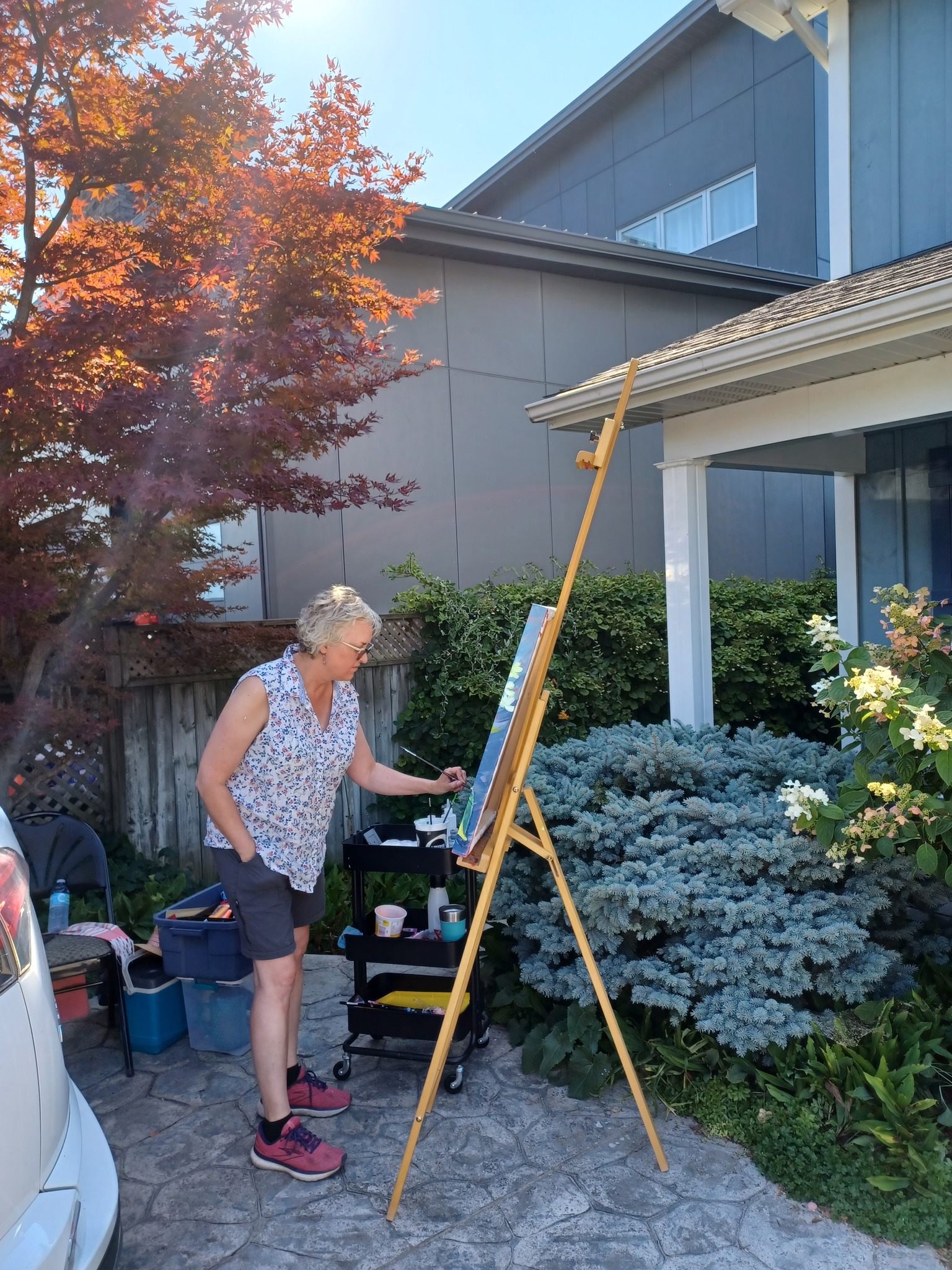 Awards
1st Place $1000
First place prize generously provided by a sponsor who wishes to remain anonymous
Winner – Elaine Guitar-VanLoo "Country Morning"
2nd Place $200 –
Winner – Christopher Cape "Your Path Illuminated"
3rd Place $100
Winner – Layne VanLoo "At The Canoe Launch"
Best agricultural/garden – $50
Winner – Astra Nams "Hot Fields"
Best town/architectural – $50
Winner – Barbara McLeod "Beaten Path"
Best waterscape – $50
Winner – Peter Cheung "Grand Bend Marina Evening"
Best natural environment – $50
Winner – Astra Nams – "Port Franks Lily Pads"
All of the above awards are generously sponsored by Keller Williams Lifestyles Realty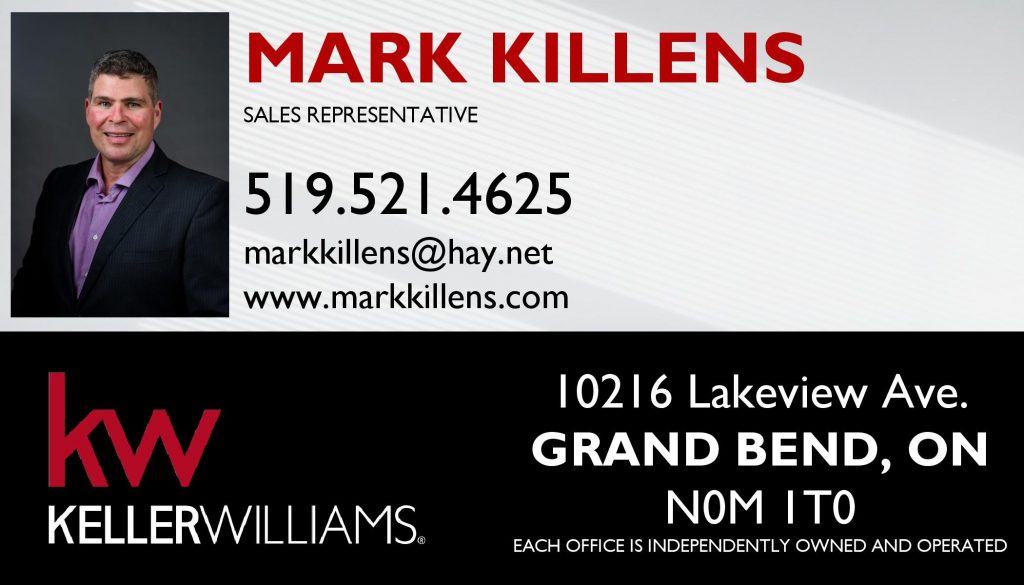 New: People's Choice Award $100 – sponsored by the Grand Bend Art Centre
Winner – Elaine Guitar VanLoo "Moonlight Walk"
We had a great experience at our inaugural event and used the artists' feedback to make 2022 even better! Here's a short video:
We still like to remember our inaugural event!
Grand Bend and area has so much to offer and inspire – the charming town, dramatic waterfronts, picturesque countryside, farms, forests and parklands. It's a great place for artists!