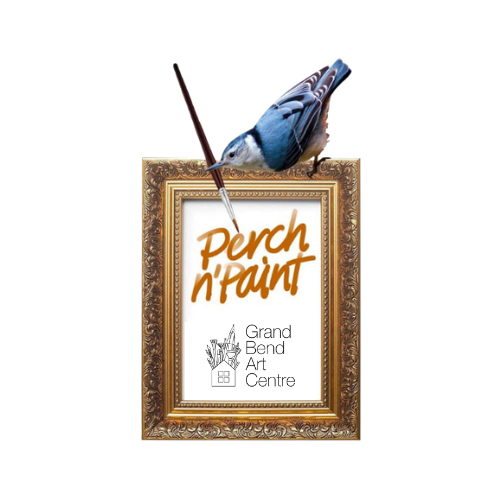 "Perch n' Paint"
September 8-10 2023 at the
Grand Bend Art Centre
16 Municipal Drive
Grand Bend, ON
519 238 1155
www.gbartcentre.com
Located for 2023 at the Grand Bend Art Centre this event was a lot of fun! For winners, pictures and more please see our website www.gbartcentre.com
Awards
1st Place $1000
First place prize generously provided by Paul Jennery of Acura West London
Last Year's Winner – Elaine Guitar-VanLoo "Country Morning"
2nd Place $200 –
Last Year's Winner – Christopher Cape "Your Path Illuminated"
3rd Place $100
Last Year's Winner – Layne VanLoo "At The Canoe Launch"
Best agricultural/garden – $50
Last Year's Winner – Astra Nams "Hot Fields"
Best town/architectural – $50
Last Year's Winner – Barbara McLeod "Beaten Path"
Best waterscape – $50
Last Year's Winner – Peter Cheung "Grand Bend Marina Evening"
Best natural environment – $50
Last Year's Winner – Astra Nams – "Port Franks Lily Pads"
All of the above awards are generously sponsored by Hay Communications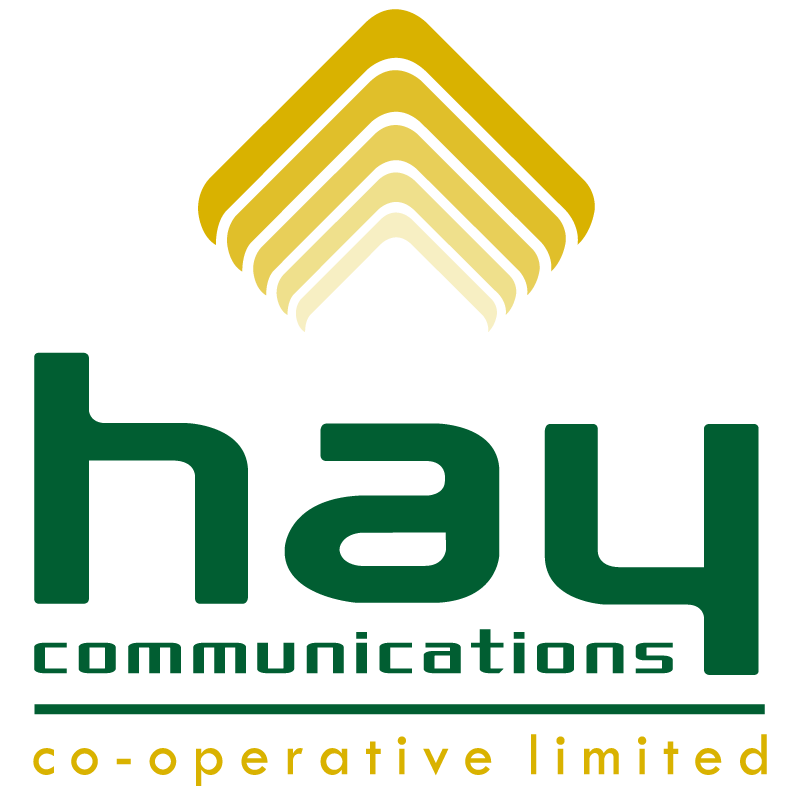 Thanks to the following local businesses for providing food and 'goodie bag' contents!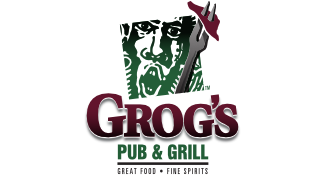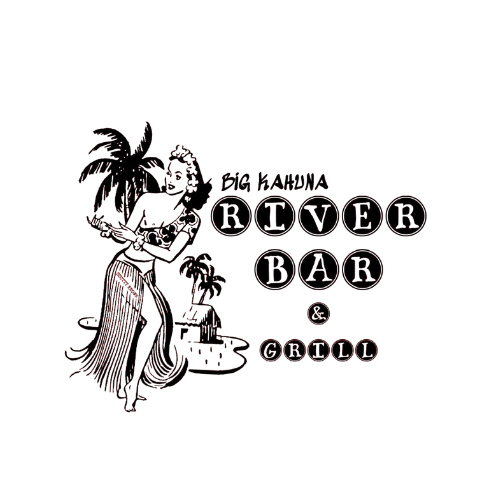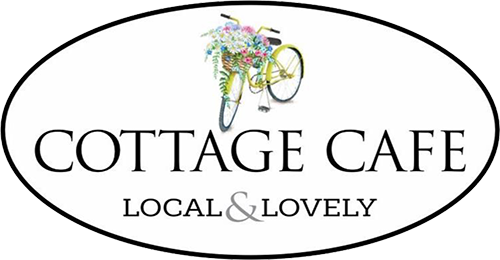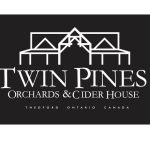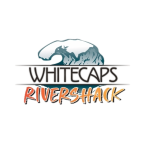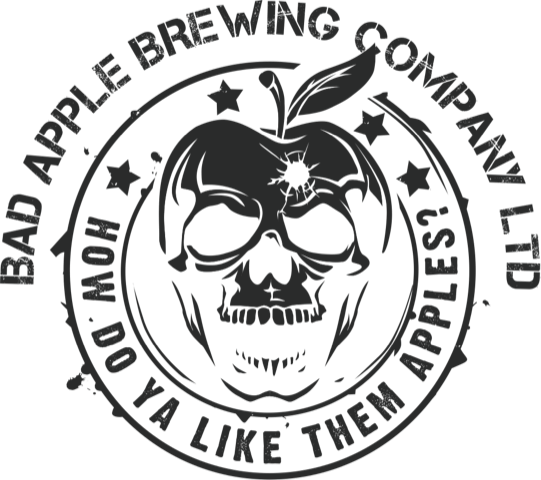 We still like to remember our inaugural event!
Grand Bend and area has so much to offer and inspire – the charming town, dramatic waterfronts, picturesque countryside, farms, forests and parklands. It's a great place for artists!