Grand Bend Art Centre
"Inspiring Creativity in the Community"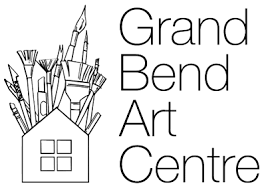 Paint Ontario is Ontario's Foremost Show and Sale for Representational Painters. The 2021 show marked an important anniversary – the 25th annual show, juried competition and sale that has grown into such an important and eagerly anticipated cultural event in the Grand Bend area. Through the auspices of the Grand Bend Art Centre, a team of dedicated and enthusiastic volunteers brings the show to fruition through every stage of production, from conception to the finished product. Our volunteers realize the important role Paint Ontario plays in the creative community and are proud to commit their time and talents to making it a reality. Not only does this prestigious show give artists the opportunity to be seen and to sell their works, the monies raised in commissions go straight back into cultural development within the community. The Grand Bend Art Centre is a non-profit organization which provides, among many other things, a music program to the local schools, grants to individuals and organizations who contribute to arts in the community, and arts camps for kids. Visit our website to see more of the Grand Bend Art Centre's great initiatives.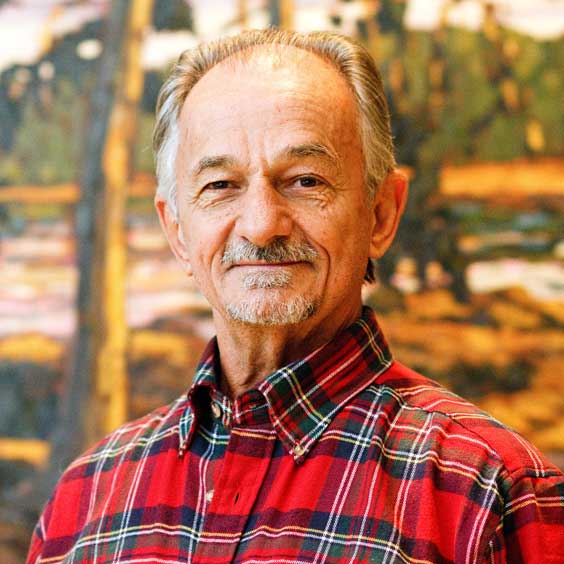 Barry Richman: Founder Paint Ontario
Barry is a representational artist who has won the highest honour awarded by his peers, the title of Master Pastel Artist. In 1996 he founded Paint Ontario (formerly Paint the Huron Shores) to celebrate the beauty of the province of Ontario and to create opportunity for representational artists to have their work seen, juried, and offered for purchase in a high profile venue. 2015 was the last year for Barry's oversight of Paint Ontario. He handed his enterprise into the hands of the Grand Bend Art Centre. Barry was a judge for our 2018 show.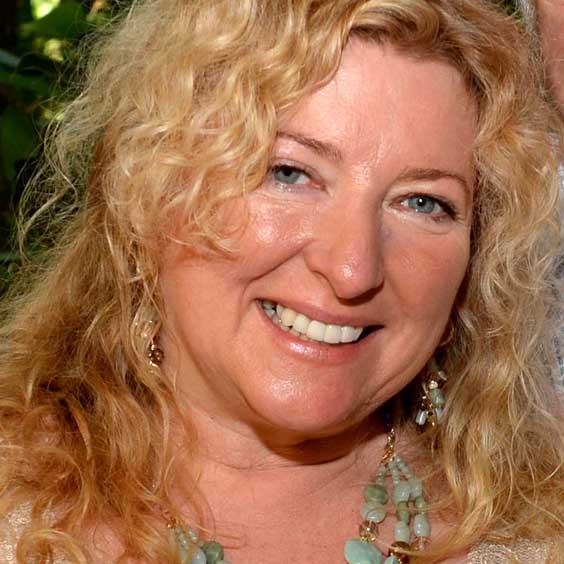 Teresa Marie Founder Grand Bend Art Centre
Artist Teresa Marie Phillips founded the Grand Bend Art Centre in 2008 and, with the addition of a Board of Directors, incorporation, and charitable tax status, became its Executive Director. She is an original member of the River Road Gallery which was founded in 1996 as an artists' co-op and continued until 2011, when Teresa took over the gallery as sole proprietor and curator. In 2015 she ended her role as gallery owner. Through the GBAC, Teresa devotes time and enthusiasm to bringing a variety of accessible arts to the Greater Grand Bend community.
Paint Ontario Team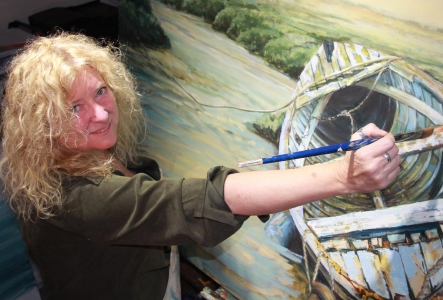 ---
Installation and Production
---
Logistics
Nette Pachlarz – Community Liaison

Kelli Phillips Graphic Artist/Publications

Harlie Johnson Website/Online intake

Marg and Jim Collez – Volunteer Coordinators

Diane Hemington -Writer/Reporter

Peter Phillips –
Marketing


Joanne Janzen –
Treasurer


Janice Cuckovic – Social Media/Web editor

Marcela Bahar –
Sculpture