Paint Ontario is Ontario's Foremost Show and Sale for Representational Painters
This year marks the 23rd annual show,  juried competition and sale at the Lambton Heritage Museum, Grand Bend, Ontario
---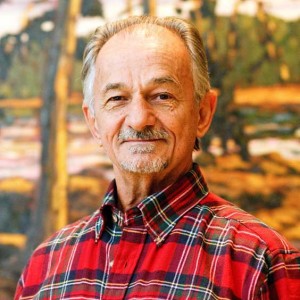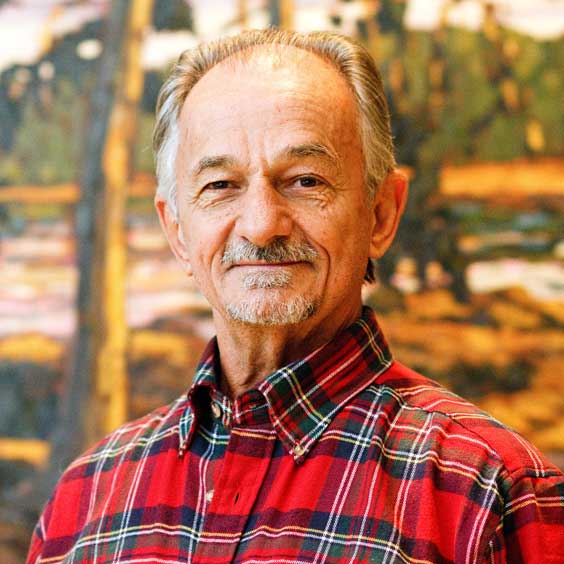 Barry Richman: Founder Paint Ontario 
Barry is a representational artist who has won the highest honour awarded by his peers, the title of Master Pastel Artist. In 1996 he founded Paint Ontario (formerly Paint the Huron Shores) to celebrate the beauty of the province of Ontario and to create opportunity for representational artists to have their work seen, juried, and offered for purchase in a high profile venue.  2015 was the last year for Barry's oversight of Paint Ontario. He handed his enterprise into the hands of the Grand Bend Art Centre. Barry was a judge for our 2018 show.
---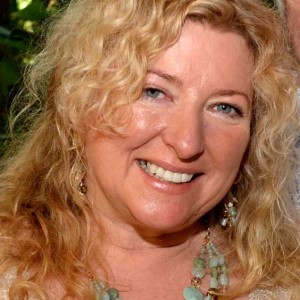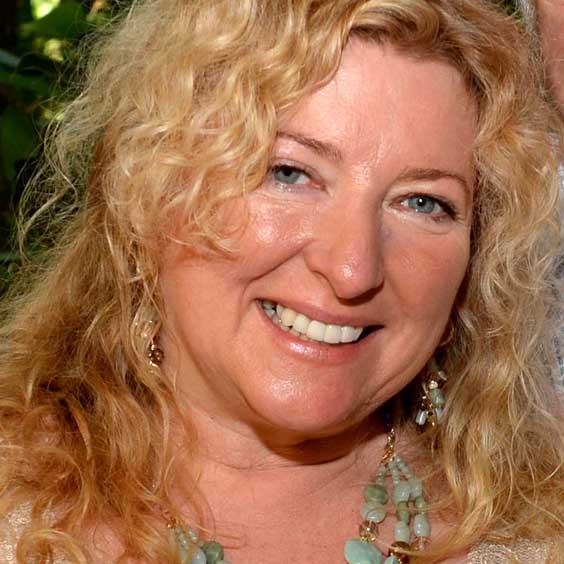 Teresa Marie Founder Grand Bend Art Centre
Artist Teresa Marie Phillips founded the Grand Bend Art Centre in 2008 and, with the addition of a Board of Directors, incorporation, and charitable tax status, became its Executive Director.  She is an original member of the River Road Gallery which was founded in 1996 as an artists' co-op and continued until 2011, when Teresa took over the gallery as sole proprietor and curator. In 2015 she ended her role as gallery owner. Through the GBAC, Teresa devotes time and enthusiasm to bringing a variety of accessible arts  to the Greater Grand Bend community.
---
PAINT ONTARIO TEAM
Installation & production:
Logistics:
Dave Maguire – Bar Manager
Marg and Jim Collez – Volunteer Coordinators
Diane Hemington – Writer/Reporter
---
2019 Judges
David Sharpe A.C.A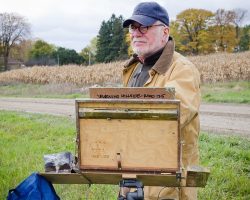 David Sharpe has been painting for over 20 years. He is influenced by the American, British and Russian Impressionist Painters, and has a special affinity for the American Tonalist School of Charles Warren Eaton.
Seeing nature's colours more subtlety than intensely, David says this about his work: "There's no big complicated 'idea' behind my work. It's just all about the light. Seeing it, feeling it and trying to capture it as I see it around me. Compositions with a simple strong design that capture a 'sense of place' also attract me. If my work strikes the same visual and emotional chord in a viewer that it did in me when I painted it, if it can make that viewer see and appreciate a small corner of this fragile planet that they hadn't noticed before, then I've succeeded as a painter."
An Honours graduate in illustration from the Alberta College of Art and Design, he has taught Drawing and Design at The Ontario College of Art and Design University (OCADU), Concordia University, and Capilano College in Vancouver. He has lectured extensively at Queens University, St Lawrence College and Humber College where he sat on the College's Advisory Board. He also has taught plein air painting and drawing for the landscape through Gallery Stratford. His work has won numerous awards at plein air events and exhibitions and is held in private collections in Canada and the USA.
He is also a founding member of the Ontario Plein Air Society (OPAS).
He lives and works in Stratford, Ontario and also from a studio in the Alberta foothills near the ranching town of Cochrane Alberta. His work is represented by Village Studios in Stratford(Ontario)Circle Arts in Tobermory(Ontario), Edge Gallery(Calgary) and Elevation Gallery (Canmore) Alberta.
Shayla MacDonald- Curatorial Research Assistant, Judith and Norman Alix Art Galllery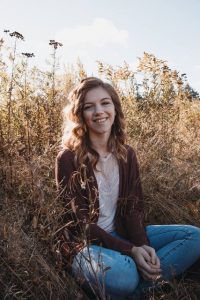 Shayla recently graduated with her MA in Art History from Western University. She has been involved with public art galleries across Southern Ontario for the last five years and is deeply passionate about the role they serve in their respective communities.
Sarah Filion – Matilda Swanson Gallery, Clarksburg
Sarah Filion is the owner of Matilda Swanson Art Gallery and has been an active member of the Clarksburg community for over a decade. She is very involved in events including Artsburg Day, Jazz by the Bay, and The Blue Mountain Arts and Culture Group. She is also one of the founding members of the Clarksburg Village Association as well as the Community Events Director at the Marsh Street Centre. She is dedicated to keeping the arts community vibrant!
Brian Smith – Portrait Category Judge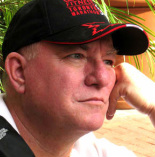 Brian Smith graduated from the Ontario College of Art and Design in Toronto, Canada in 1969. For over 40 years he has been both a professional, award-winning graphic designer and a practicing fine artist focusing on classical drawing and painting from the figure. His works are in collections across North America and he has exhibited in numerous juried and invitational shows, recently winning Best in Show in both the Etobicoke Annual Juried Exhibition and the Colour & Form Society Annual Juried Exhibition.
In January 2005, Brian was awarded the title of Honorary Drawing Master by the Drawing Society of Canada. Gerritt Verstraete, co-founder of the Drawing Society, noted that to receive this honour, an artist must "demonstrate a substantial commitment to drawing as well as mastery of drawing techniques. They have developed a body of work that positions drawings as complete works in themselves and not just preparatory work or 'studies' for paintings. A Canadian drawing master is an artist who loves to draw, who draws well, who is comfortable in one or any number of styles and who has spent many years creating drawings that in turn have become valuable contributions to Canada's overall artistic heritage." Previous inductees have included Robert Bateman, Peter Mah, Eric Freifeld and Ken Danby. See www.drawingsociety.com for details.
Brian was named Artist of the Month for November 2008 by American Artist magazine. Brian was also a featured artist on the television program Star Portraits which aired in the Fall of 2009 on Bravo!. Check out their website for further information: www.bravo.ca
Brian has taught classes and workshops on life drawing, portraiture and figurative abstraction for over 20 years and has been on the faculty of the Ontario College of Art and Design University (OCADU), The Koffler Centre for the Arts, Haliburton School of The Arts, Curry's Art School, Visual Arts Mississauga and Neilson Park Creative Centre as well as conducting Master Classes in his own studio. Brian is currently accepting portrait commissions and gallery inquiries as well as workshop engagements.