*NOTIFICATION* As of 3pm Monday, this is the status of the show: Due to the Covid-19 pandemic and following the guidance of Lambton Public Health, the Lambton Heritage Museum is closing effective Tuesday, March 17. If you have accepted artwork please refrain from delivering it to the museum until further notice, likewise if you need to pick up declined work. The show opening is postponed until we hear that it may safely proceed. Please read the full statement from our Board of Directors HERE
We are excited to offer talks for artists on April 19th at the museum!
We know artists will find these presentations both informative and engaging. Our curator Teresa Marie will be acting as moderator. A great way to close out the show so please attend – there is no cost.
11:00 a. m. Marion Anderson will be talking about the importance of time management when you're teaching and painting – you have to make time to create your art! How does she balance teaching and studio time? Let's find out!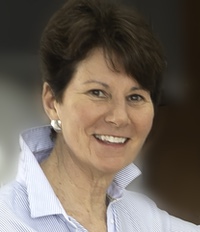 12:00 p.m. Debra MacArthur will be speaking about her experiences as a member of the Federation of Canadian Artists, both the national organization and also the newly formed Toronto Chapter.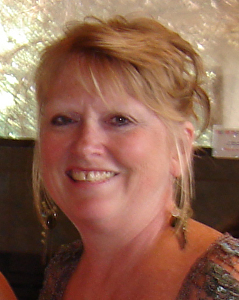 1:00 p.m. Danielle Hoevenaars from Westland Gallery will be talking about how to get your artwork into a gallery – how do you contact the gallery? what is expected? Bring your questions!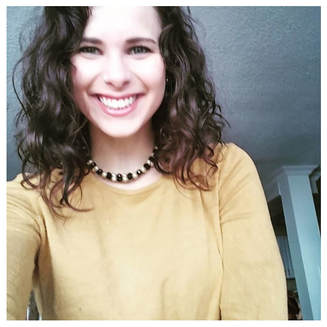 3:00 p.m. Art is your passion and you'd like to make it your full time endeavour. Successful professional artist Denise Antaya will be speaking on how to make art your career.