We are excited to offer talks for artists on April 19th at the museum!
We know artists will find these presentations both informative and engaging. Our curator Teresa Marie will be acting as moderator. A great way to close out the show so please attend – there is no cost.
11:00 a. m. Marion Anderson will be talking about the importance of time management when you're teaching and painting – you have to make time to create your art! How does she do it?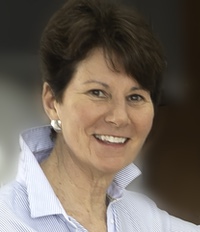 12:00 p.m. Our curator Teresa Marie will be happy to answer any questions related to Paint Ontario, and is an expert on the importance of networking as an artist.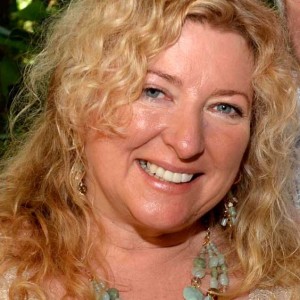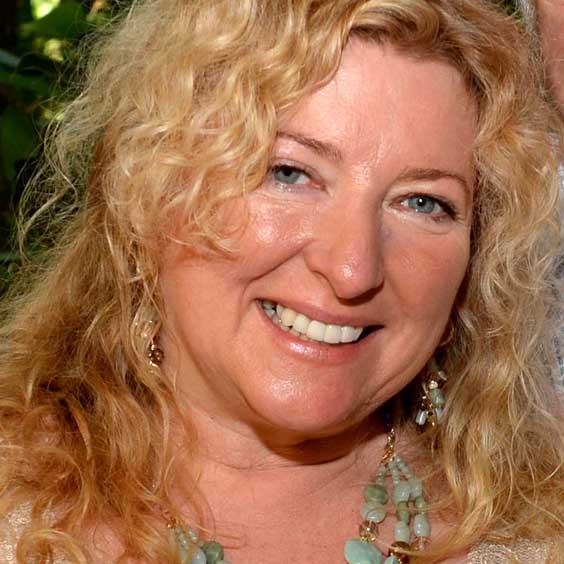 1:00 p.m. Danielle Hoevenaars from Westland Gallery will be talking about how to get your artwork into a gallery – how do you contact the gallery? what is expected? Bring your questions!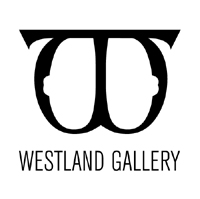 3:00 p.m. Art is your passion and you'd like to make it your full time endeavour. Successful professional artist Denise Antaya will be speaking on how to make art your career.