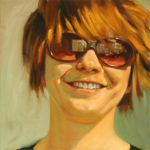 We are looking for portraits that depict the face of Ontario.
Portraits can be head and shoulders, three quarter length or full length.
Technique and expression are important.
Portraits may include either one or two people. The focus is on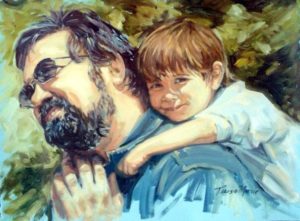 the face.  However the setting and overall painting could be a real asset if they are within the theme of Paint Ontario.
Any or all mediums of paint, pencil, pastel, or encaustic (but not photography) can be used.
You must have the permission of the person you have painted. Please do not submit your work unless you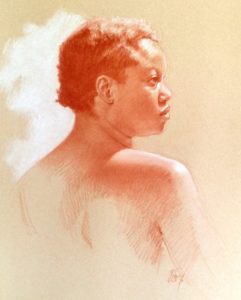 have confirmed this and can demonstrate it to us if asked. The painting must be for sale.
The size cannot exceed 36 by 48 inches or be smaller than 8 by 10 inches including framing.
The first prize is $750.00,  the second prize is $250.00, plus there is 1 honourable mention of $100.
We will be hanging a maximum of 8 of the top portraits including the winners.
All Paint Ontario rules and fees apply.
Our judge will be the very talented and accomplished artist Brian Smith.